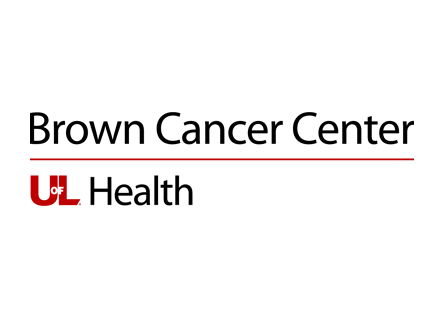 UofL Health – Brown Cancer Center is one of only two adult cancer centers in the region that offers a stem cell transplant program. This means you can receive state-of-the-art care without leaving the Kentuckiana region. Patients who live locally and have good family support may also be eligible to have a transplant on an outpatient basis, rather than having an extended stay in the hospital.  

Our team of doctors, which may include surgeons, oncologists, hematologists, and radiation oncologists, will work together to develop an effective and personalized treatment plan for you. In addition, specially trained oncology nurses care for you before, during and after treatment, help manage clinical trials, and provide education about what to expect. Because transplant and cellular therapy can often be complex, we have specific nurse coordinators who will guide you through the process.  
UofL Brown Cancer Center offers a wide variety of support services for you and your family including social work, cancer rehabilitation, financial counseling, palliative care, and a unique survivorship program. Our Blood Cancers, Cellular Therapeutics and Transplant Program is nationally accredited by the Foundation for the Accreditation of Cellular Therapy (FACT) , the gold standard of excellence for blood and bone marrow transplant programs in the United States.   
Website: www.uoflphysicians.com/service-specialty/blood-marrow-transplant-program/ 
Contact Phone: 502-562-4673 
Contact email: Laura.jones2@uoflhealth.org