Website:
Telephone:
(847) 433-3313
Toll Free: (888) 597-7674
Email:
help@bmtinfonet.org
Mailing Address:
BMT InfoNet
1548 Old Skokie Road
Highland Park, IL 60035
Image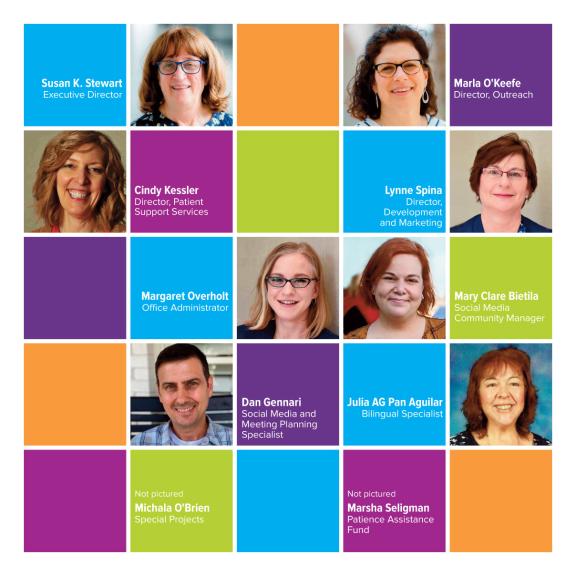 Our Mission
BMT InfoNet is a not-for-profit 501(c)3 organization dedicated to providing patients and their loved ones with emotional support and high quality, easy-to-understand information about blood stem cell transplants (bone marrow, peripheral blood, and cord blood) and other cellular therapies.  
Since 1990, our network of medical experts, transplant and cellular therapy survivors, and family caregivers have helped families navigate the transplant and cellular therapy experience.
Whether you are just beginning your transplant or cellular therapy journey or learning to manage the joys and challenges of survivorship, BMT InfoNet is here to help before, during, and after treatment.
Our goal is to empower you with credible information and emotional support so that you can take a more active role in decisions affecting your health.