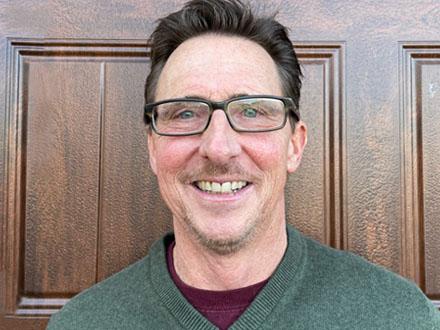 Justin Regan RN
Oncology Nurse and Transplant Survivor
You Don't Know How Strong You Are Until Being Strong is the Only Choice You Have 
Justin Regan has worked as a radiation oncology nurse since 2012 and prepared plenty of patients who were fighting leukemia for transplant. It never occurred to him that one day he would be facing a transplant himself. 
But in July of 2020, after suffering from unusual fatigue, he was diagnosed with myelodysplastic syndrome. Five months later was admitted to Presbyterian St. Luke's Hospital in Denver to begin his stem cell transplant. After battling painful mouth sores and acute graft-versus-host disease (GVHD), Justin was finally sent home on New Year's Eve to begin the healing process. 
Unfortunately, three months later Justin relapsed and faced the prospect of a second transplant. 
More than two years later, Justin has recovered and will share ls experience and lessons he learned with the symposium audience.