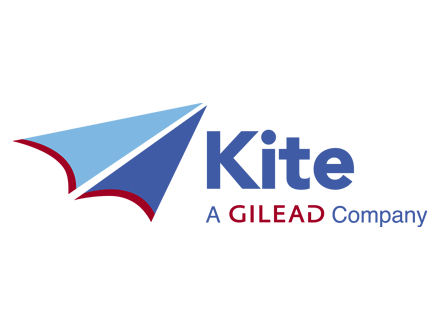 At Kite, we are focused on the cure. Our singular focus is on cell therapy — the use of genetically modified immune cells programmed to target tumors — which we believe has the potential to change the way cancer is treated.  
Through our focused efforts and important industry and academic partnerships, we have been able to advance our industry-leading pipeline of chimeric antigen receptor (CAR) and T cell receptor (TCR) product candidates with the goal of treating both hematological cancers and solid tumors.  
Visit us at www.kitepharma.com 
Kite Konnect:
Kite Konnect is a Kite-sponsored resource committed to supporting healthcare providers and patients throughout each step of treatment with Kite therapy. Support for eligible individuals may include assistance with Kite Konnect referrals, information on Authorized Treatment Centers, reimbursement support, and programs to help cover the cost of Kite therapy.
For more information, go to www.kitekonnect.com or call 844-454-KITE (5483).