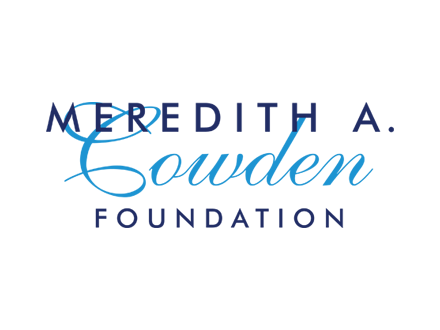 The mission of the Meredith A. Cowden Foundation is to increase the number of blood and marrow transplant survivors, to raise awareness of transplant complications and late effects, and to reduce their impact.
Commitments:
The Meredith A. Cowden Foundation is committed to:
Providing funding for research to prevent, treat and cure Graft vs. Host Disease (GVHD)

Educating physicians, researchers, patients, and the general public concerning GVHD and late effects of transplants, their prevention, treatment and cure

Providing general information concerning the blood cancers and their treatment, with a special emphasis on the treatment of leukemia and bone marrow and stem cell transplantation

Providing resources to support programs designed to enhance the quality of life of patients and their families during treatment
For over a decade, the Foundation has hosted a unique conference where physicians, mid-level medical personnel, patients, and their caregivers and family come together to receive the best current information concerning the treatment of GVHD and late effects.
Website:  http://www.cowdenfoundation.org.
                Email: info@cowdenfoundation.org