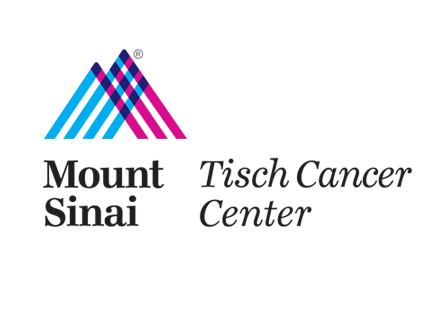 Our hematopoietic cellular therapy program performs approximately 250   transplants/ year which includes autologous, allogeneic, umbilical cord haplo transplants and car T cell therapy.  We are now beginning to perform autologous transplants utilizing research protocols for non-malignant disorders such as Crohn's disease and Multiple Sclerosis which are felt to have an autoimmune component. The goal of transplant for these patients is to re-regulate their immune system.  Since the advent of immunotherapy we have exponentially increased our numbers of CAR T cells. Our allogeneic transplant outcomes at our most recent reaccreditation were found to be on par or above our CIBMTR benchmark. 
We offer a multidisciplinary approach to our patients, and utilize services such as social work, pulmonary, cardiology, renal etc. that are known experts in their fields.  
We are an NCI designated cancer center, Magnet certified, and FACT accredited – all of which confirms that we provide excellent nursing and patient care, practice evidence-based practice, and have the expertise of physicians and advanced practice professionals who are knowledgeable of the latest medical science to provide excellent care. We are developing an official survivorship program to follow patients at milestones in their course and follow NMDP guidelines for follow up care.