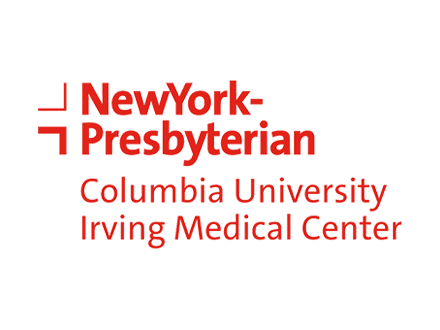 The Blood and Marrow Transplantation Program at New York-Presbyterian/Columbia University Irving Medical Center (NYP/CUIMC) offers a multidisciplinary approach to patients undergoing a stem cell or bone marrow transplant. Our team consists of nationally and internationally known experts in the field of hematology, oncology and radiation therapy. Together with highly experienced and specialized nurses and nurse practitioners we provide comprehensive care for all of our patients.
In addition to providing state of the art treatment for patient undergoing autologous or allogeneic stem cell transplantation our BMT program is at the forefront of studying new approaches to making transplant safer and more effective by reducing transplant related complication and the relapse rates after transplant. In particular our program is focusing on developing novel therapeutic strategies to prevent and treat Graft versus Host Disease one of the most common and serious side effects of allogeneic BMT.
Apart from developing novel approaches to preventing GVHD our program is conducting research to on cellular therapy approaches to prevent recurrence after allogeneic transplant.
Bone Marrow Transplantation has a huge potential and cannot only be used to cure blood cancers or benign bone marrow disorders, but can also be used to treat autoimmune disorders. Furthermore, BMT has been shown to induce true immunological tolerance meaning full graft acceptance without the need for lifelong immunosuppression. To this end the BMT program is working closely together with the Columbia Center for Translational Immunology to develop treatment protocols to avoid the use of life-long immunosuppression in the setting of solid organ transplantation by combining BMT and solid organ transplantation.