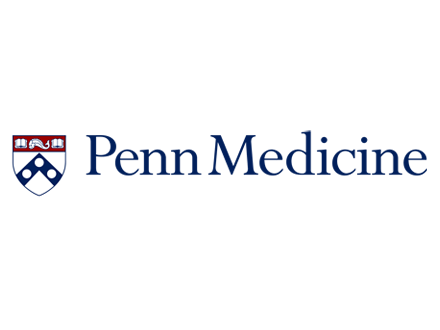 Penn's Cell Therapy and Transplant Program (CTT) is one of the oldest and most active programs in the country, and the largest program in the Delaware Valley.  The CTT supports the mission of Penn Medicine and the Abramson Cancer Center.  The Abramson Cancer Center is a National Cancer Institute (NCI) designated Comprehensive Cancer Center reflecting our outstanding research, clinical services, education and information services and community outreach.
 The CTT supports hematopoietic stem cell transplant and non-transplant cellular therapies across Penn Medicine and is accredited by the Foundation for the Accreditation of Cell Therapy.  Since inception, we have performed over 6500 hematopoietic stem cell transplants and over 1150 CAR T cell therapies, making us one of the most active programs in the world for adoptive cell therapy to treat cancer. 
 Research in these programs is focused on:
Using cellular and vaccine immunotherapy to decrease disease relapse after autologous and allogeneic transplantation

Reduced intensity allogeneic transplantation and novel pharmacologic approaches to decrease toxicity

Testing new methods to prevent Graft-versus-host disease (GVHD) that may make transplant safer

Studying new approaches to autologous stem cell transplant incorporating vaccine therapies and novel medical therapies before and after transplant

Pioneering work to develop genetically modified T cells (CAR T) to treat cancer.

Use of gene-modified stem cells to improve outcomes after transplant.